A merry {rejoicing} heart doeth good like a medicine; but a broken spirit drieth the bones. Proverbs 17:22
Gather the Roses
Some people complain because there are thorns on roses.
While others praise God for putting roses among the thorns.
Each day I can choose to be thankful for the extra five months that God gave us with Trenton. Even though the first round of chemo was forced. I can be thankful that the second time around Trenton was able to be a home and outside in the places he loved.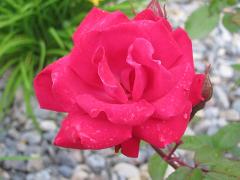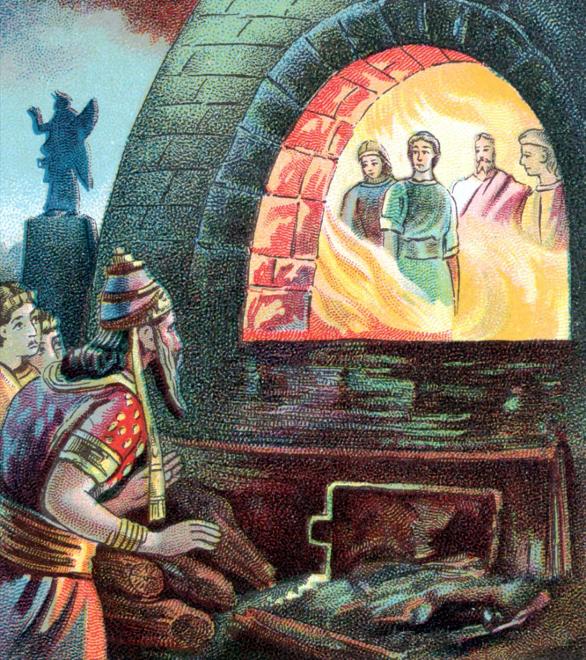 As sure as ever God puts his children in the furnace,
He will be in the furnace with them. -Charles Spurgeon
I am be thankful that even though Trenton died God made it as easy as possible for me as a mother. Trenton died at home not in the hospital drugged. We had time to prepare and make memories. God gave him life long enough to save his soul.
Matt. 5:4 Blessed are they that mourn: for they shall be comforted.
1Thessalonians 4:13 But I would not have you to be ignorant, brethren, concerning them which are asleep, that ye sorrow not, even as others which have no hope.
1Thessalonians 4:16 For the Lord himself shall descend from heaven with a shout, with the voice of the archangel, and with the trump of God: and the dead in Christ shall rise first: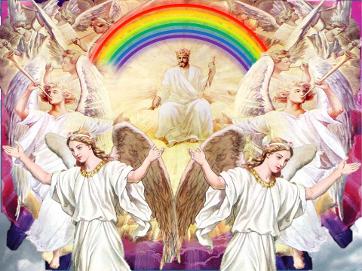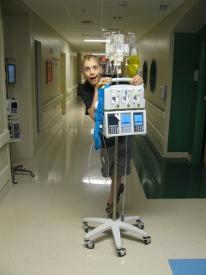 "If you're asking God for a miracle, and God dosen't give you a miracle, you will be a miracle for some one else." - We hope Trenton's story will be an inspiration to you. Maybe you are who God was trying to reach. Remember, God gave his only son to die for you. He knows what it feels like to loose a child. And he chose to do it so you could have eternal life. O glorious love!